At last! After 3 years of ongoing construction – it will be open to the pubic! I have been eagerly waiting for this tollway extention to be finished since it greatly affects my commuting schedule. I remember when we moved here in the denton area it was like a country drive.
Less traffic lights to deal with but more toll $$ to pay. -sigh!-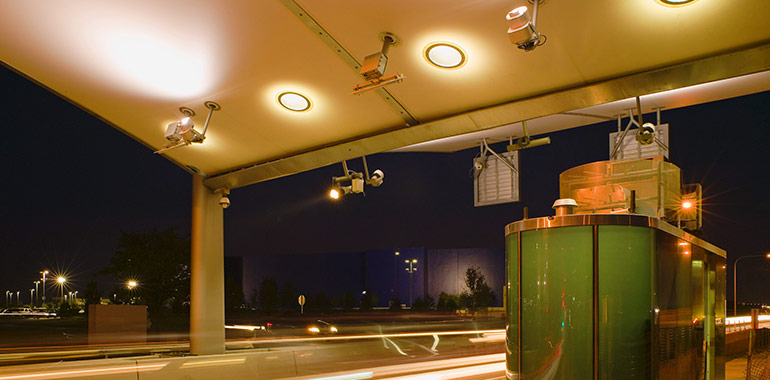 Over 40,000 drivers daily are expected to benefit from improved mobility thanks to the opening of the 9.6-mile extension of the Dallas North Tollway from just north of State Highway (SH) 121 to U.S. 380
Construction activities will continue until the project is complete.  Some exit and entrance ramps won't be open until the early Nov 2007.  Motorists can expect off-peak lane closures as work continues.